Earth Paradise Solutions
A Mandala Garden of Eco-Peace & Spirit Flowers

The Earth Paradise Garden

We present here some of the many new inspiring solutions
for co-creating a world of Peace, Cooperation & Beauty.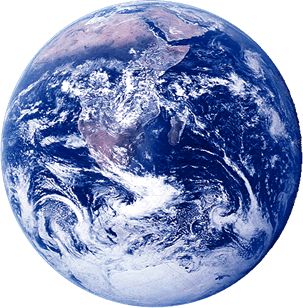 Mother Earth
Visit our new page on the Nicoya (Costa Rica)
Retreat Center project "Purna Vida":
http://starwheelfoundation.org/index.php?p=Retreatnicoya
Global Artists!!! World Paradise Mandala Contest!
Create (and ask the children & kids in your life to create)
and send us
(we'll give you an email for image file + instructions)
your most inspiring mandalas
on the theme:
The Earth Paradise Garden
We will publish them here!

An Abundance of Global & Local Solutions
Here are offered introductions and links to some of the most globally realistic,
efficient, creative, inventive, life-respecting and spirit-honoring SOLUTIONS
that alrerady exist to turn this beloved Earth into an Earth Paradise! ....
and many more fabulous solutions to come
and delight into...
Please send us suggestions & links
to add to the many solutions & great tools we already have
and prompt all of us to act & implement these new ways of global spirit happiness.
Call for the Earth Mandala
The Golden Relationship - A Manifesto for our Times
Doing the Dream: the Bright Future of Communities
Gathering the Women - A Grass Roots movement for World Cooperation
The 13-Moon Calendar - A global movement to adopt a New Time
Raw Spirit Festival