Welcome to StarWheels.com
GREETINGS WONDERFUL FRIENDS!
Click here to view
the StarWheel Mandala Collection
View the new born 3D StarSpheres
View the StarWaves
NEW!!! Video "13 StarWheels for Sale",
just completed by Tritia Hamilton.
YOUTUBE link: http://youtu.be/6u7VS88-KJ4


NEW!!! "PHI", the Evolution of Consciousness movie (66 minutes)
by Hemstock Films
featuring interviews with Aya.
Trailer: https://www.youtube.com/watch?v=vcDvPjSc8sI
Movie: Vimeo
Explore the extensive StarWheels.com website
or visit our sister websites:

Aya will be presenting a Playshop
at the 2018 Sedona Yoga Festival:
"Community-Oriented Partner & Acro Yoga"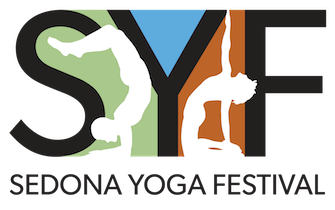 "Aya has witnessed a powerful new creative surge
that could shape the great art breakthrough of the future:
the 'neo-mandala formula' for evolving new science and art forms.
The StarWheels are recasting artistic systems by showing
micro-motion data for higher consciousness
and restoring the imbalance between 'art experience'
and the spiritual depths of perception.
The art technology of the StarWheels opens up a whole new world
of unprecedented aesthetic and scientific possibilities."
(J. J. Hurtak - Author, "The Keys of Enoch")

StarWheel UPDATES March 2017:

Aya is back from a Yoga Training (500 RYT) in Rishikesh, India.

The current Sedona, AZ projects are:

1. The establishment of a community base in Sedona.
We are looking for a large estate
with a separate yoga studio + guest accommodations
to offer classes and training programs,
in Yoga, Acro-Yoga, Sacred Geometry and Mandala-creation.
2. While in Sedona, Aya is teaching
Anjali Vinyasa Yoga classes at Aumbase,
and Community-oriented Partner/Acro Yoga,
Kids Fun Yoga and Yoga Wheel classes
at Sedona Healing Yoga.
Come join us!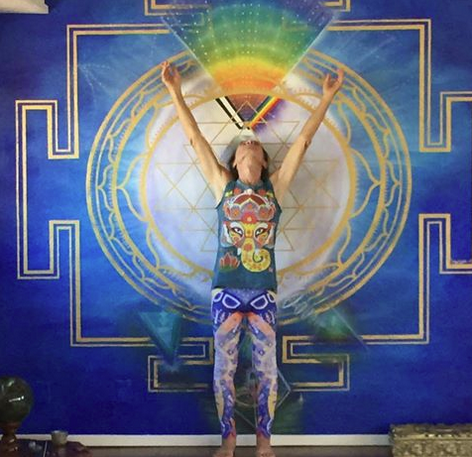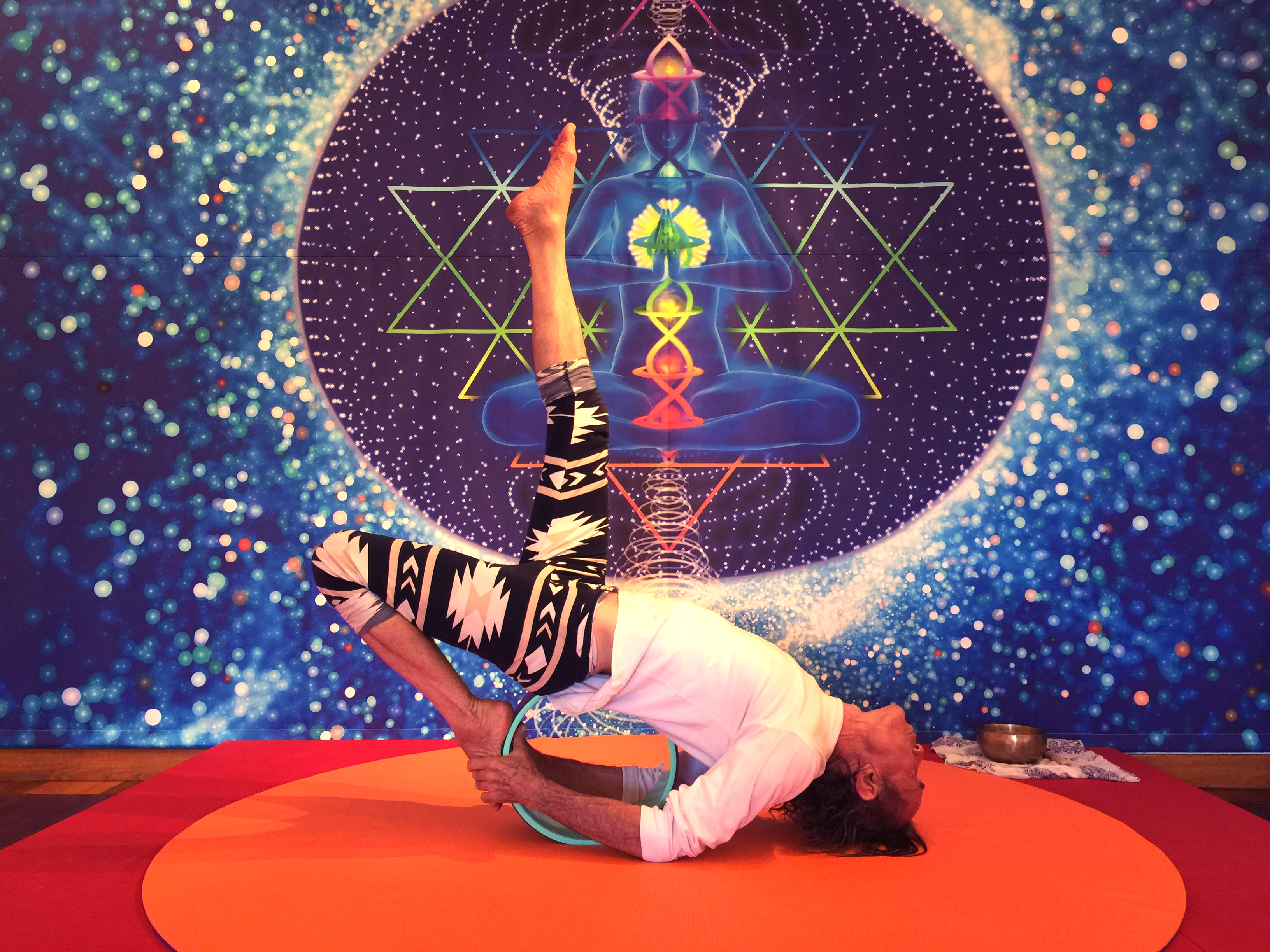 3. Nurturing the longer term vision
of an International School of Celebratory Arts
in an eco-green and tropical country such as Costa Rica.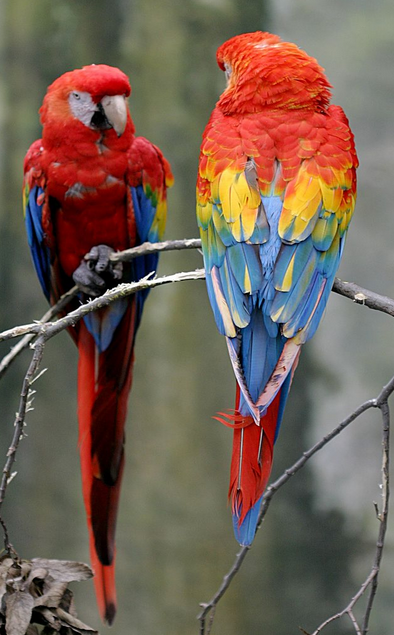 4. Gathering and outfitting a traveling
Cosmic Circus Troupe
presenting Yoga & Meditation classes & practices
Community Partner/Acro, Creative Arts,
Kid Fun, Kirtan & Sacred Dances...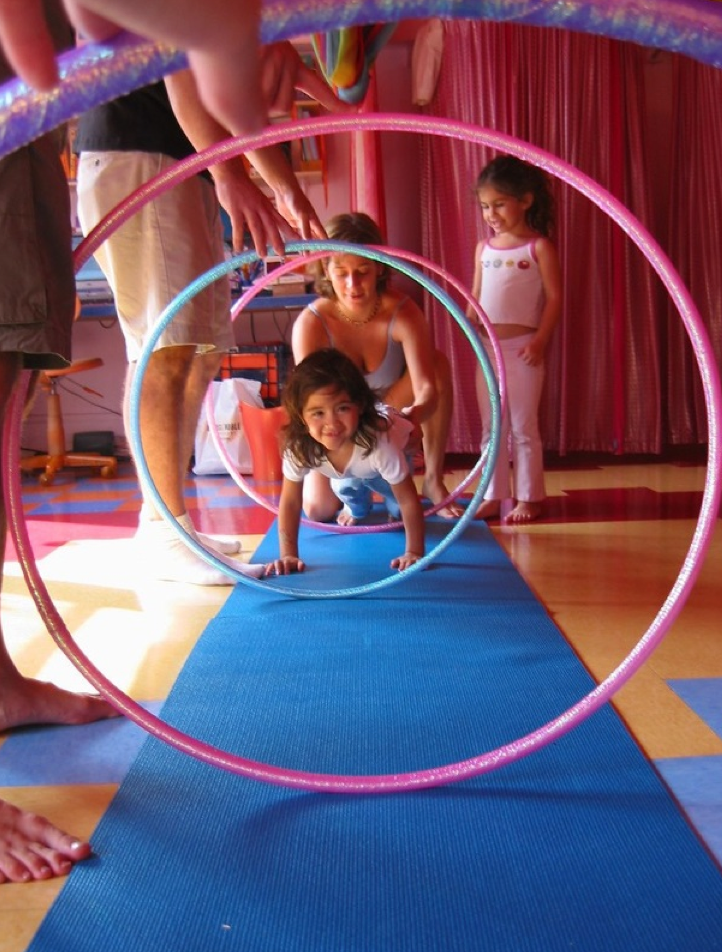 5. As of April 2017, Aya is available for StarWheel-style
mural paintings in private homes
or corporate environments (Sedona area).


6. We are looking for a dedicated ART AGENT and MANAGER
to find a buyer for the StarWheel Collection
and the SW 13 Original Special Editions,
as well as create global applications for the SW images.
"StarWheel Collection for Sale".


7. We need production & marketing support
for the SWYG (Star Wheel Yoga Gear) products:
leggings, tops, yoga mats, yoga shawls, etc...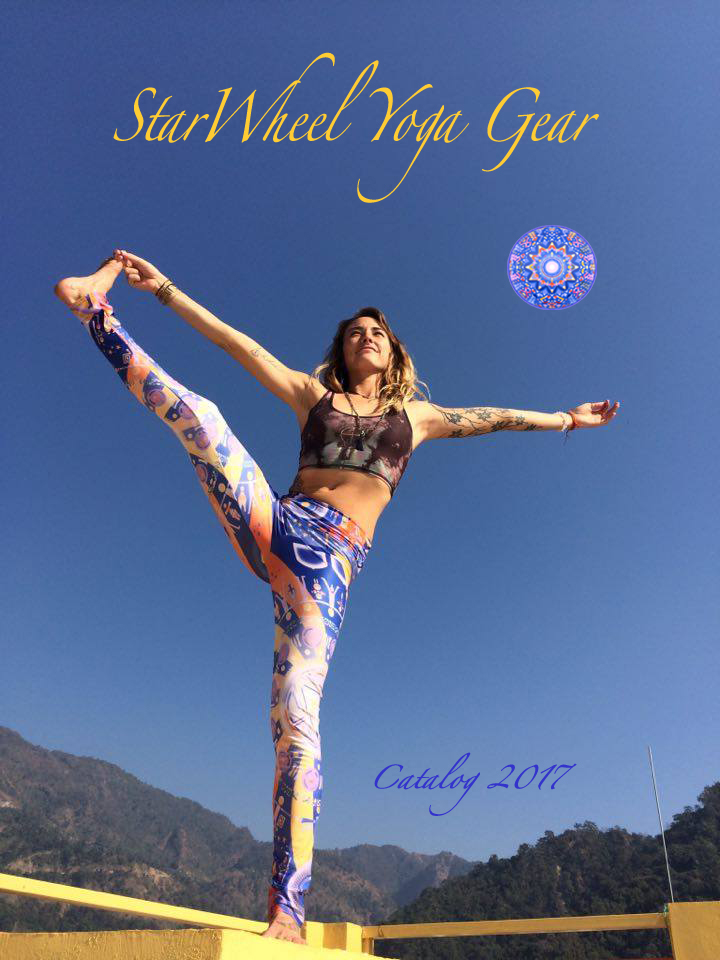 O Friend
Stop everything for a moment
and
Know Your Self of Bliss & Peace


Support Others
Hold Hands & Hearts
Hone your Own Unique Gifts
Weave Colorful Creative Threads
Walk in Steps of Noble Beauty
Smile Laugh Sing Dance
Re-build Community



What (and Who) are the StarWheels?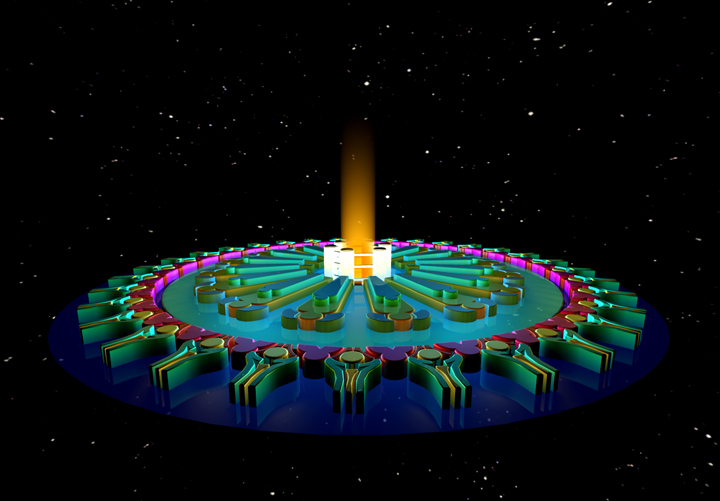 3D rendition of StarWheel #91 "Ter-Ne-Ter"
by Gerard van Schip.

The StarWheels are a unique collection of 6' x 6' mandala paintings created and airbrushed on canvas by French-born visionary artist Aya. Revealed in 1985 from a spirit vision in Santa Monica, CA, these "neo-mandalas" offer a harmonic spiral hologram of 12 series of 12 = 144 bio-designed Temples of Light. Since 1985, over 108 StarWheels have been birthed as a happy family.

"The StarWheels offer a tantalizing glimpse
into the galaxies of consciousness
whirling within our being." Aya.


Essentially, the StarWheels are Beings of Radiance, from higher-dimensional realms of consciousness. They have chosen to embody in these mandala forms in order to boost, with their Presence & Knowledge, the human consciousness on planet Earth. As Inner Oversoul Friends, they help us to unveil, share and activate the Love Field sourcing all reality. As Vessels of Superluminal Wisdom, they guide us through the quantum oceanic adventures of Cosmic Creation.
As 2D and 3D energy-field geometries, the StarWheels can be practically used as life-force boosters, levity wave-guides, implosion yantras, healing templates, Feng Shui & Geomancy maps or soul & stargate tuners. The StarWheel images can also be contemplated from the pure no-mind consciousness and entered in communion as doorways into Primordial Infinity.


What is the StarWheel Foundation?
www.starwheelfoundation.org
Established in 1991, the StarWheel Foundation is a non-profit educational organization whose goals are the following:

Support the completion of the Collection of StarWheel Mandalas (the remaining 3 series = 36 templates).

Research the transformational applications of the StarWheel templates and related arts & technologies.
Fund the StarDome Campus of Sacred Arts & Media as a green design educational eco-village.
Sponsor events pioneering local and global Celebrations of Life.
Introduce the Mandala Model & Golden Geometries of Harmony as part of the new planetary paradigm of consciousness.

LATEST!
In order to fund the StarWheel Foundation's projects,
the StarWheel Foundation has decided to offer for sale
the entire collection of StarWheel paintings.
Patrons guided to invest in this unique-in-the-galaxy collection
of vibrational images wave-guiding the planetary evolution,
please visit the page:
StarWheel Collection for Sale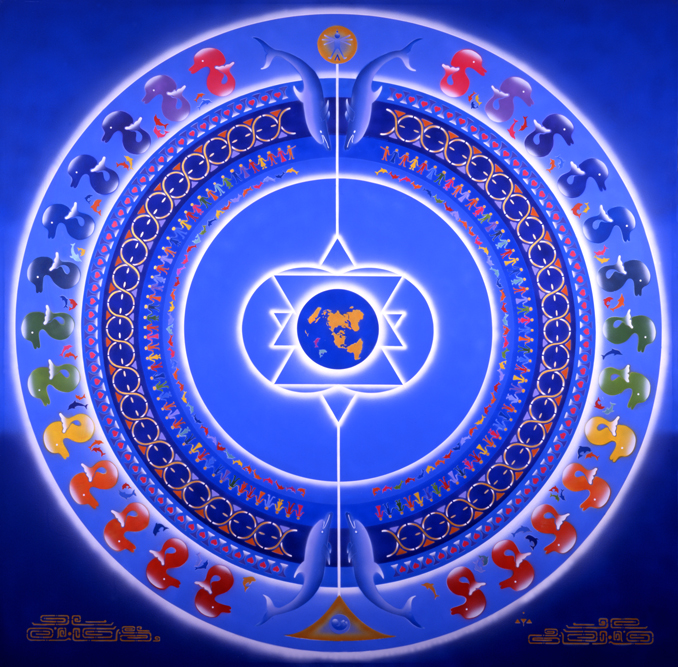 All materials (images + texts) are © Aya
and the StarWheel Foundation (1988-2008)
StarWheels by Aya ™

May wonderful tinglings of light & bliss
cascade within You always!!!
Aya

Click here to view the entire StarWheel Collection

You can also view the 9 series of StarWheels
on the StarWeel Boutique: www.starwheelmandalas.com
http://www.starwheelmandalas.com/index.php?p=printgallery


Below is the latest series of StarWheel Mandalas: Series IX
Clicking on the thumbnails opens up a larger image.